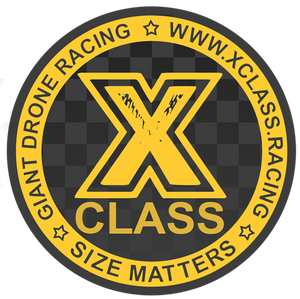 XCLASS GLOBAL DRONE RACING
XClass Drone Racing is the worlds first giant drone racing league, hosting races and special events for drones 800mm to 1200mm while promoting innovation in technology for big drone racing. Experience the freedom of large drone racing with X Class. With multiple chapters located around the globe conducting events we truly are a Giant drone racing league!
Subscribe to our newsletter
Promotions, new products, upcoming events and sales. Directly to your inbox.